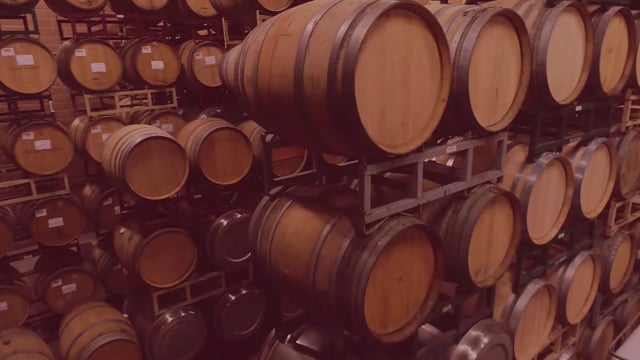 Exclusive Partner Access!
Being a Corporate Partner of the New Jersey Devils has its perks! Receive up to a 32% DISCOUNT on our exclusive club shipments, premium wines and gifts to share with your customers!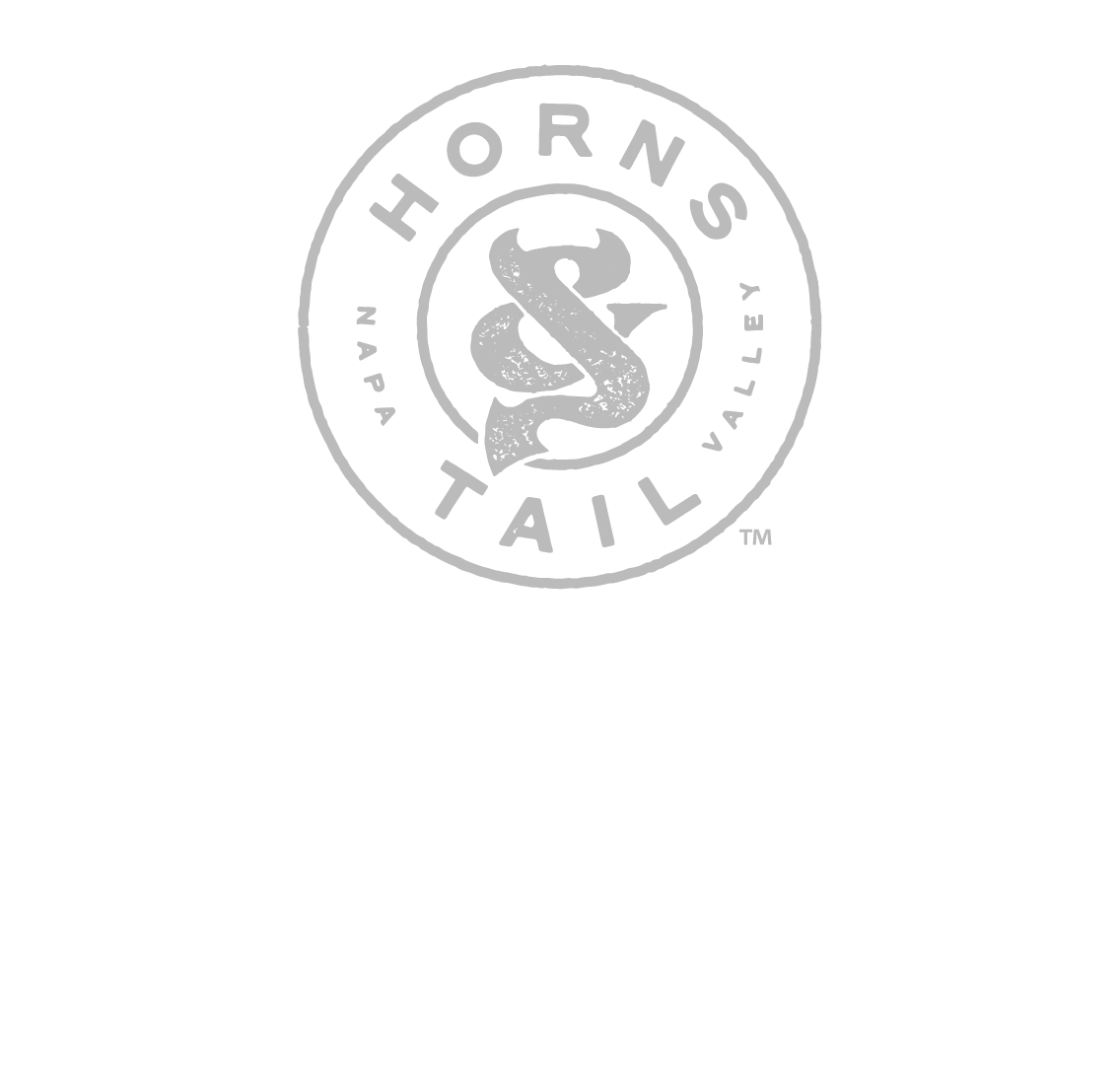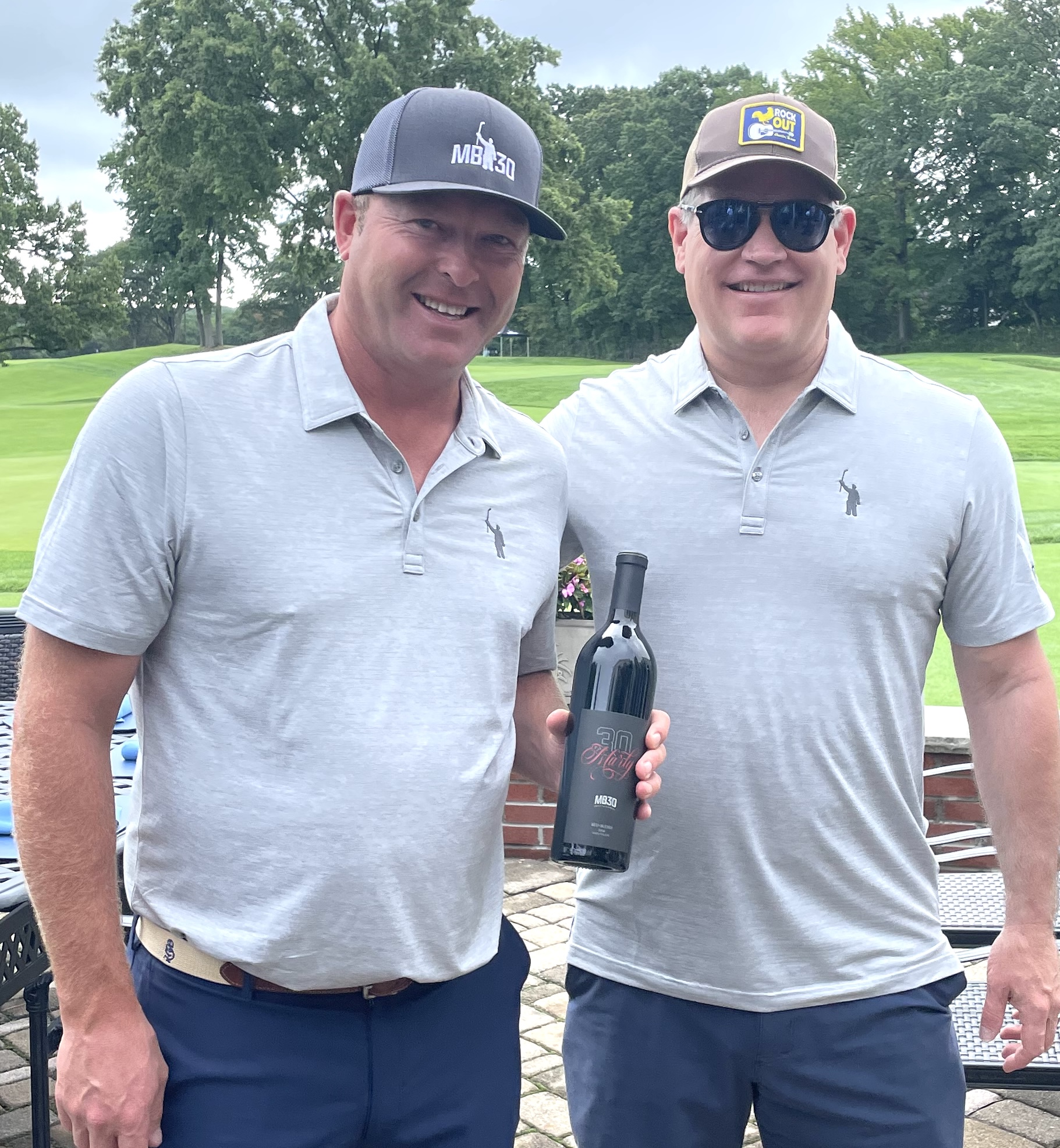 Horns & Tail Corporate Partner Club Benefits
No obligation to join and no cost to sign up.
Flexibility to choose between club shipments and/or ordering wine/gifts as needed.
Receive discounts of 28% to 32% on club shipments, wine and gift packages. (32% discount available for larger orders, please contact for more information).
Create a corporate membership account for easy ordering with discount automatically applied.
Add custom cards and/or merchandise inserts in wooden wine crates to make your order more memorable.
Enjoy white glove concierge service for large or custom orders.
Opportunities to connect with winery owners and staff for unique corporate events in New Jersey and Napa Valley.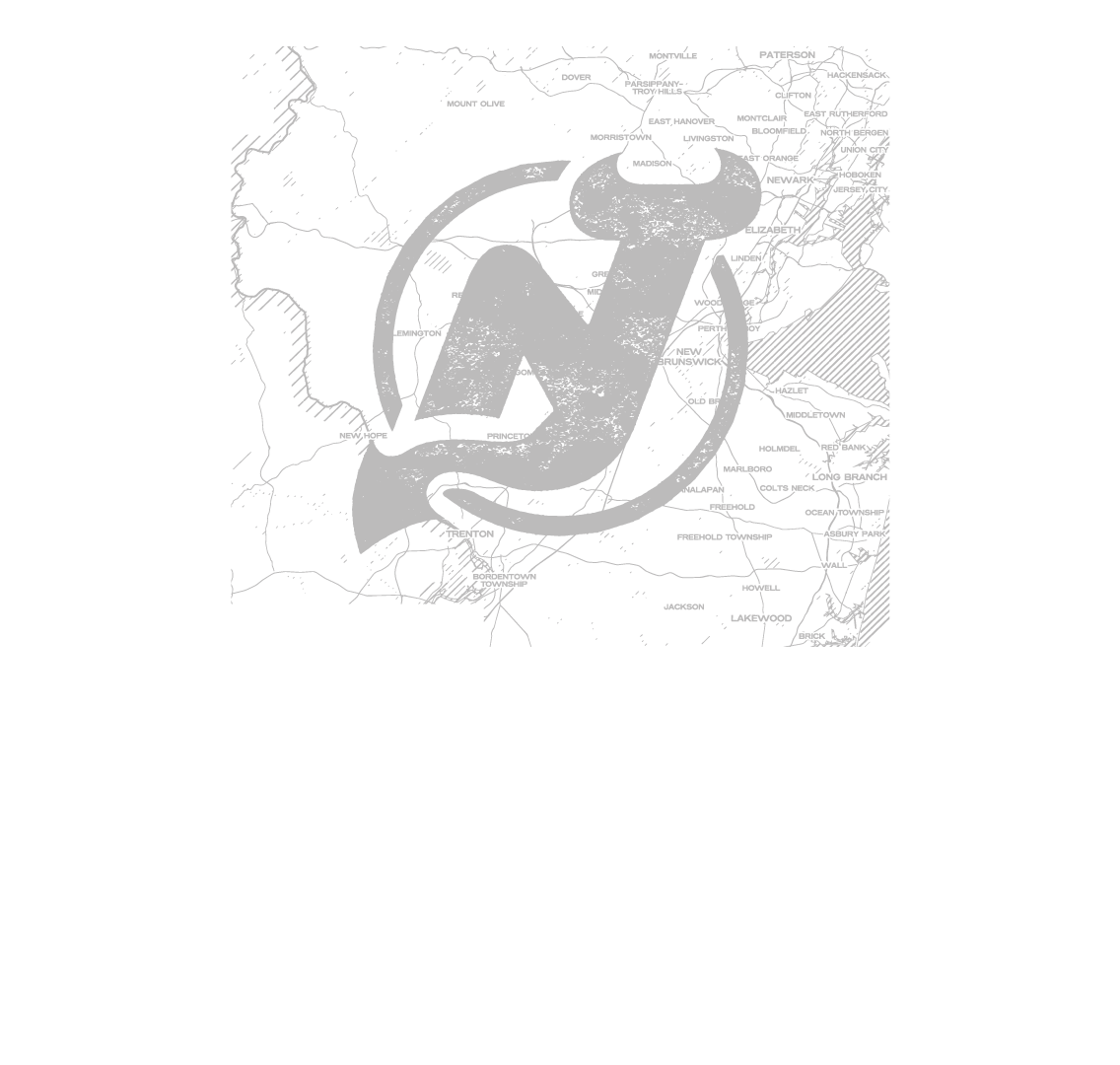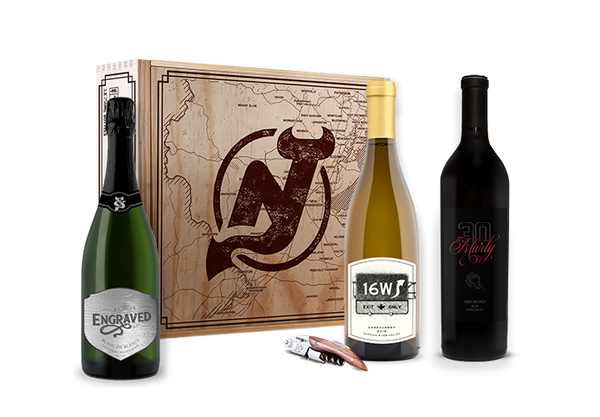 Unique Wine and Gift Packages!
Impress your guests with premium Horns & Tail Napa Valley wines at your corporate event.
Surprise and delight your valued customers with a high-end gifting experience.
Personalize your order with custom co-branding options, such as a logo stamp on wooden crates, logo-branded truffle boxes, and more.
Create a unique and memorable wine experience for your employees or clients.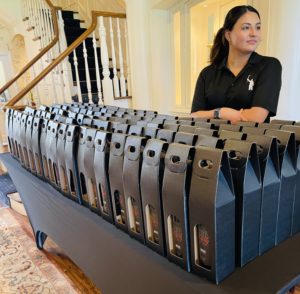 Our Partners
Are Family
Corporate partners and suite holders are an integral part the community and the New Jersey Devils organization. I am proud to present Horns & Tail Napa Valley to celebrate the team and state that are held so dear. We want you to have special access and pricing to these amazing wines and gifts to share with your family, friends, and customers.
Brandon Chaney, Proprietor & CEO
Horns & Tail Napa Valley and Fairwinds Estate Winery
Need
Assistance?
If you have questions about placing a custom order, qualifications for discount tiers or how to send special gift packages, please contact us for the white glove treatment.
Email us at concierge@hornstail.com or call Jen Keeler at 775-354-6480.