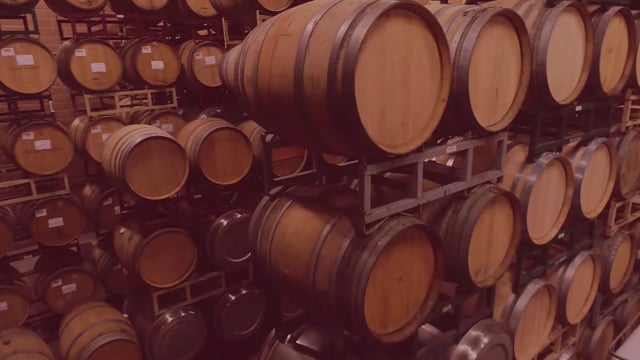 The Official Wine Club of the New Jersey Devils! Join the Horns & Tail Club and experience the benefits and lifestyle.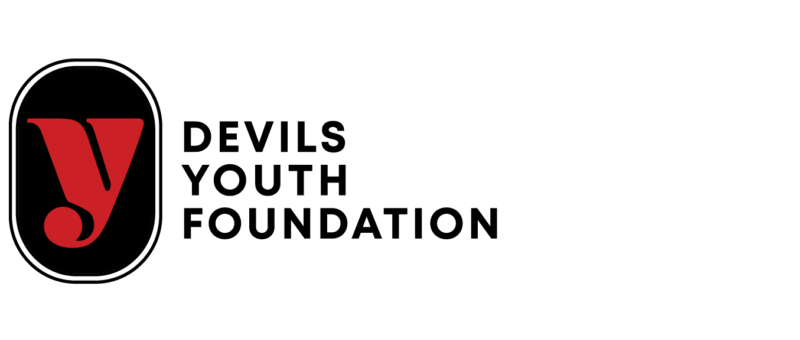 Powered by the millions of fans who enter Prudential Center and supported by the hundreds of sports and entertainment stars who perform on its ice, court and stage each year, the Devils Youth Foundation fosters transformative results.
Hear About
Horns & Tail
It is an honor to be working with the New Jersey Devils to bring Horns & Tail Napa Valley to the Garden State. These special wines are artfully handcrafted to honor significant moments, locations and icons of the Devils during its 40th season.
Brandon Chaney, Proprietor & CEO
Horns & Tail Napa Valley and Fairwinds Estate Winery