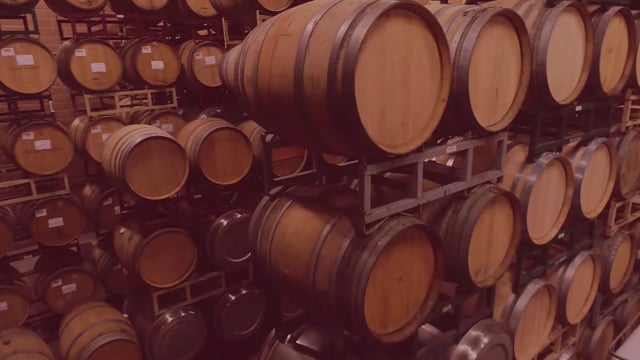 The Official Wine Club of the New Jersey Devils! Join the Horns & Tail Club and experience the benefits and lifestyle.
Spring
Release
INTRODUCING THE SPRING 2023 LABEL & VARIETAL

Legend
2020 Pinot Noir – Santa Barbara County

Legends are Made in Jersey. Whether they stem from the depths of the Pine Barrens or the spotlight of center ice, there is a story to be revered — stories best told over a glass of wine.

We introduce you to Legend. Our Pinot Noir from Santa Barbara County experiences a lengthy and cool growing season that is similar to the climate of the Burgundy region of east-central France. Unlike Burgundy, our Pinot Noir experiences dense fog that rolls in off the Pacific Ocean; this fog contributes to the ideal climate for Pinot Noir, offering just enough moisture to be beneficial without lingering too long.

This Pinot Noir has aromas of cherries, raspberries, blackberries, and brown sugar with notes of baking spices. On the palate, the wine opens with bright, fruit flavors of strawberries, leading to a round mouthfeel on the mid-palate and soft, velvety tannins on a long, elegant finish.
$58 / Bottle