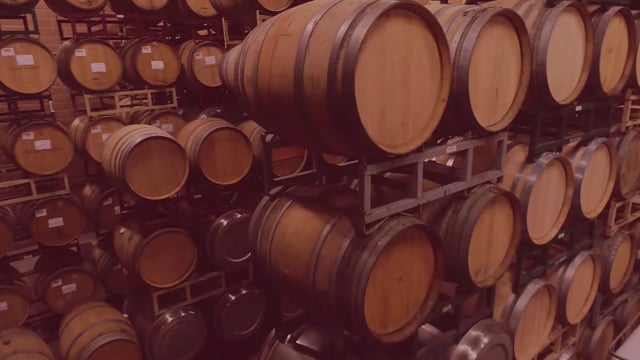 Special access for the New Jersey Devils' Family & Inner Circle! Receive up to a 40% DISCOUNT on our premium club shipments, wines and gifts to share with your teammates and partners!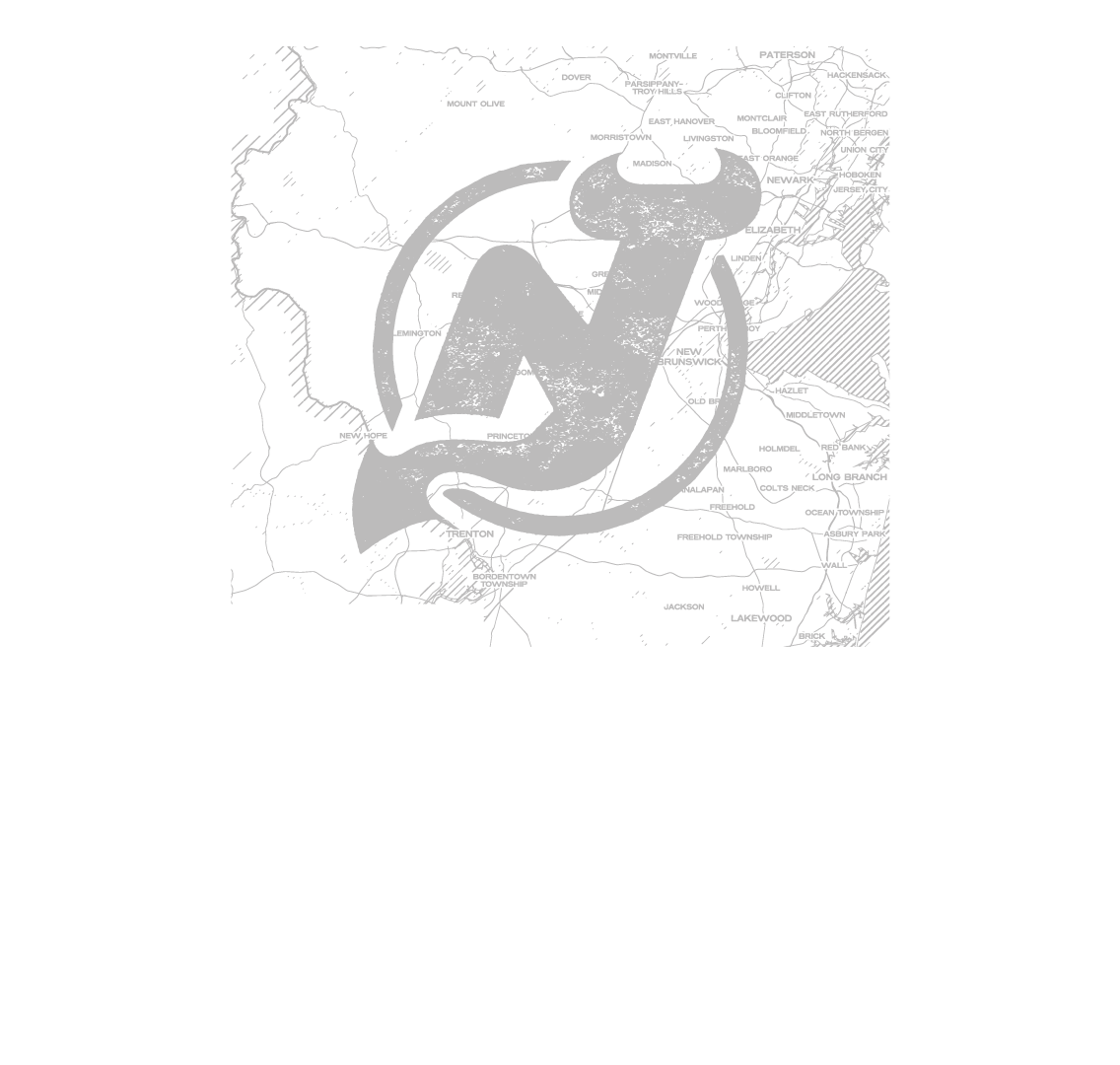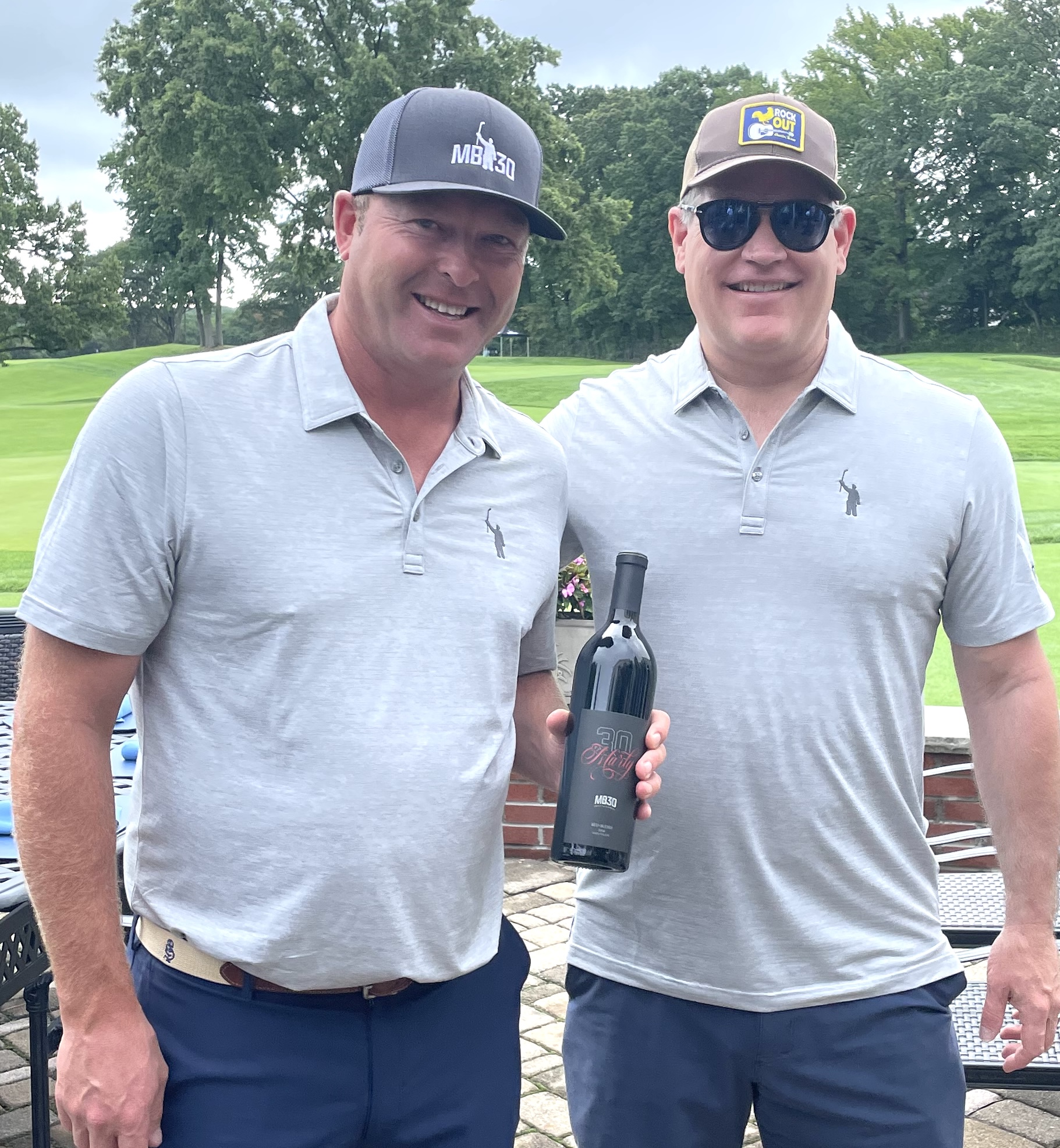 Horns & Tail Family Club Benefits
No obligation to join and no cost to sign up.
Flexibility to choose between club shipments and/or ordering wine/gifts as needed.
Get discounts of 36% to 40% on club shipments, wine, and gift packages for both personal and in-house needs (40% discount available for larger orders, please contact for more information).
Establish a family member with account credentials for easy ordering with discount automatically applied.
Enjoy white glove concierge service for large or custom orders.
Opportunities to connect with winery owners and staff for unique corporate events in New Jersey and Napa Valley.
Complimentary wine cave tasting at Fairwinds Estate Winery in Napa Valley available for members.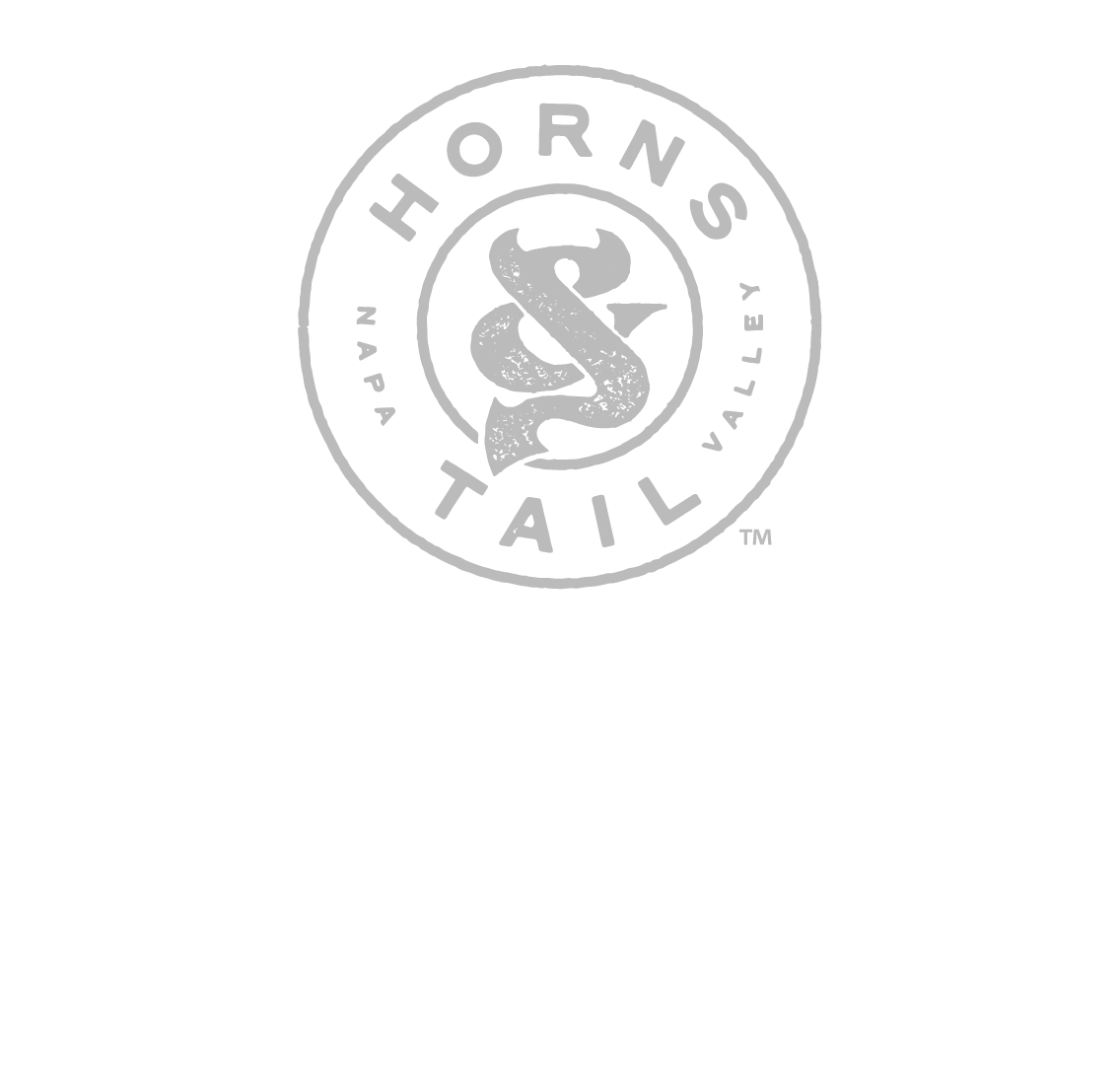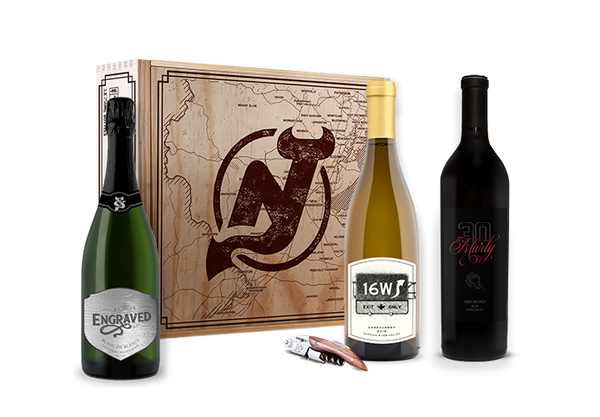 Unique Wine and Gift Packages!
Enjoy Horns & Tail wines with your loved ones and friends.
Serve Horns & Tail wines at the your next department or family event.
Show appreciation to your coworkers, vendors, customers, prospects, and alumni with a thoughtful gift.
Organize a unique wine experience for your team.
Bring awareness to the great initiatives of the New Jersey Devils.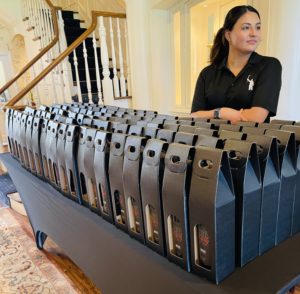 Devils
Family
At Horns & Tail Napa Valley, we believe that our community is not just a club, but an extension of our family. That's why we're excited to offer the opportunity to share the club experience with their loved ones, and invite them to be a part of the Horns & Tail Family Club. Whether it's cheering on the New Jersey Devils with a glass of wine or enjoying our exclusive events and offers, we know that shared experiences are the ones that truly bring us together.
Brandon Chaney, Proprietor & CEO
Horns & Tail Napa Valley and Fairwinds Estate Winery
Need
Assistance?
If you have questions about placing a custom order, qualifications for discount tiers or how to send special gift packages, please contact us for the white glove treatment.
Email us at concierge@hornstail.com or call Jen Keeler at 775-354-6480.