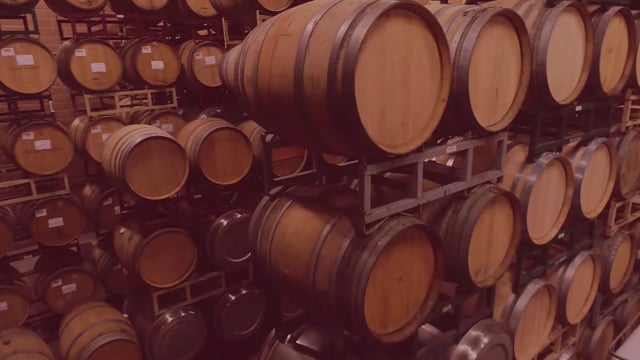 Cheers to the
New Jersey Devils!
The Official Wine Club of the New Jersey Devils! We are thrilled to introduce Horns & Tail Napa Valley to the Garden State! Join the Horns & Tail Club and experience the benefits and lifestyle.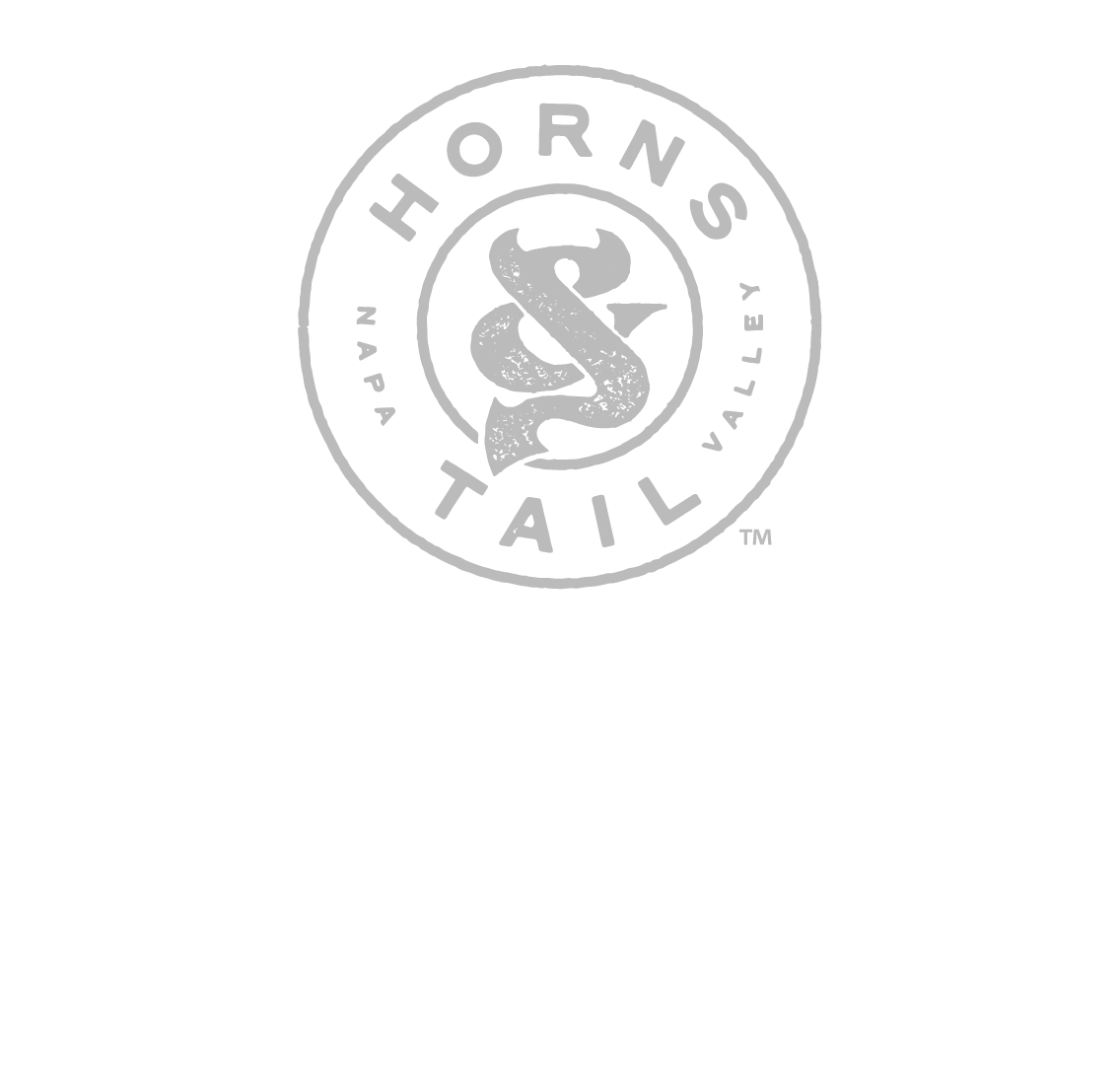 Jersey isn't just a place on the map!
To celebrate the 40th season of New Jersey Devils hockey, we are excited to launch the Horns & Tail Wine Club.
Honoring significant moments, locations and icons of Devils past, these first three wines celebrate, the rich history of the famed horned and tailed NJ that we proudly wear across our chest.
Spring 2023
Release
Legends are Made in Jersey, where stories resonate from the depths of the Pine Barrens to the center ice. Inspired by these revered tales, we introduce Legend a 2020 Pinot Noir from Santa Barbara County. With aromas of cherries, raspberries, and brown sugar, complemented by baking spices, this wine invites you to share in the rich history and captivating stories of a land where legends are born.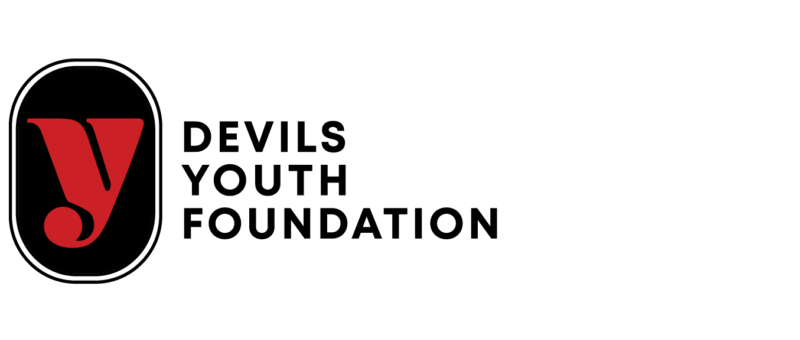 Powered by the millions of fans who enter Prudential Center and supported by the hundreds of sports and entertainment stars who perform on its ice, court and stage each year, the Devils Youth Foundation fosters transformative results.
Club Format and Cost
In order to receive discounted twice a year shipments and be eligible to purchase discounted additional bottles, you must be a member of the Horns & Tail Club. A $50 one-time, non-refundable deposit will be processed to secure your first shipment only. This deposit will be deducted from your first club shipment cost. Wines are released in two three-bottle or six-bottle shipments each year based on the club level you select. The cost will range based on your selections. The cost of a bottle ranges from $35 to $75 + tax & shipping.
Each club shipment for three-bottle members will arrive in a cardboard shipper that can be upgraded to a fire-branded New Jersey Devils wooden crate for a discounted price of $25 ($50 Value). All club shipments for 6-bottle members will arrive in a wooden crate at no additional cost ($99 Value). Except for your one-time, non-refundable $50 deposit, your card will not be charged until the Release date. Again, the $50 deposit will be deducted from your first shipment cost.
Each club shipment can also include a special welcome package and gift at no additional cost ($30 Value). Depending on the club level you choose, you can customize your wine selections! New, library and special edition wines will be offered for your selection. There is no long-term commitment, and you may cancel at any time.
Please review the Horns & Tail Club member levels and benefits on the comparison matrix presented on the Club page. Enjoy your wine, and remember, when you share a glass, gift a bottle or visit the Fairwinds tasting room in Napa Valley together, you are celebrating and supporting the New Jersey Devils!
Experience the Benefits and Lifestyle!
Membership financially supports the Devils Youth Foundation.
Club membership options to best fit your budget and lifestyle.
Two shipments of 3 or 6 bottles per season (minimum to retain club-level seniority).
Wine received in a keepsake vintage New Jersey Devils fire-branded wooden crate.
Exclusive access to limited releases and library wines.
Discounted access to online store to replenish your cellar and gift wines to friends & family.
Free wine tasting experiences at Fairwinds in Napa Valley.
Special access to Devils only events and functions.
Fairwinds Estate wines are offered at 10% off.